The history of Marqués de Riscal is the story of an innovative, pioneering and benchmark company in a wine sector in continuous transformation.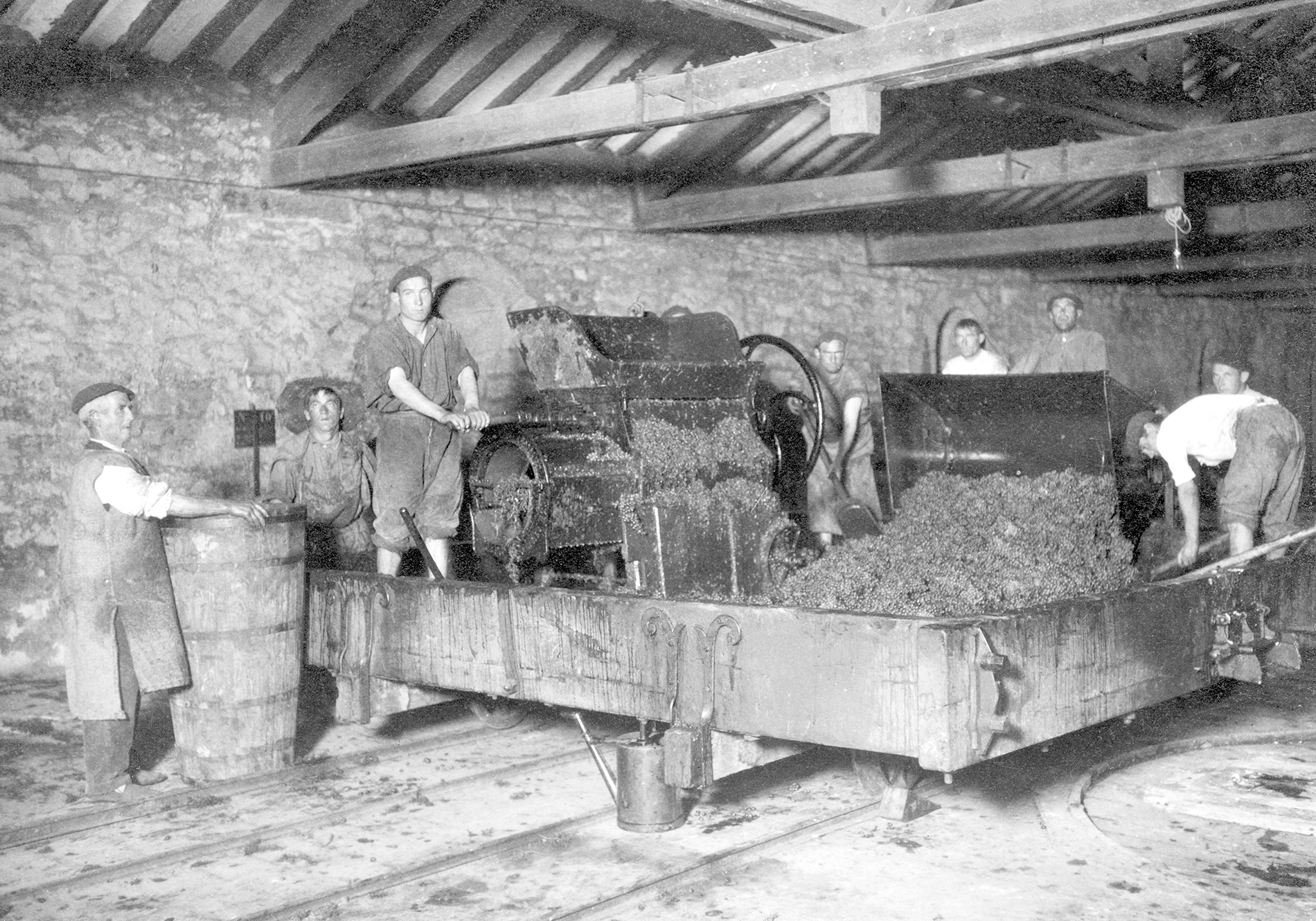 Foundation of Marqués de Riscal by D. Guillermo Hurtado de Amézaga in 1858. The birth of a dream.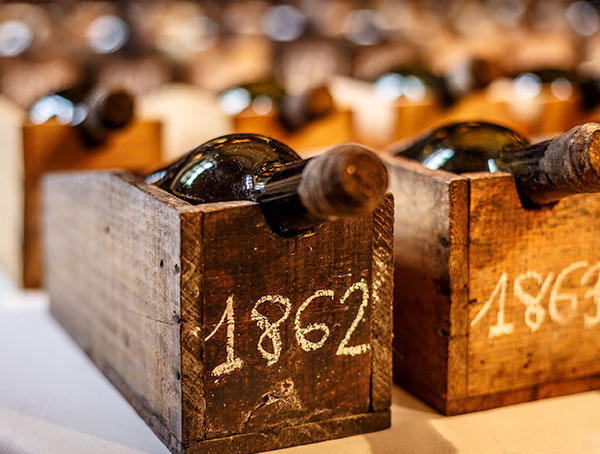 First bottled Marqués de Riscal wines. In just five years the first prizes began to arrive. It was the first ever Rioja wine to be bottled.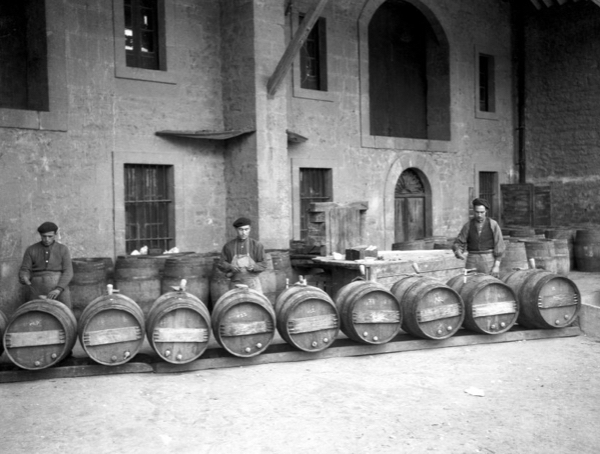 The cellar was extended with the construction of a second part known as "El Palomar".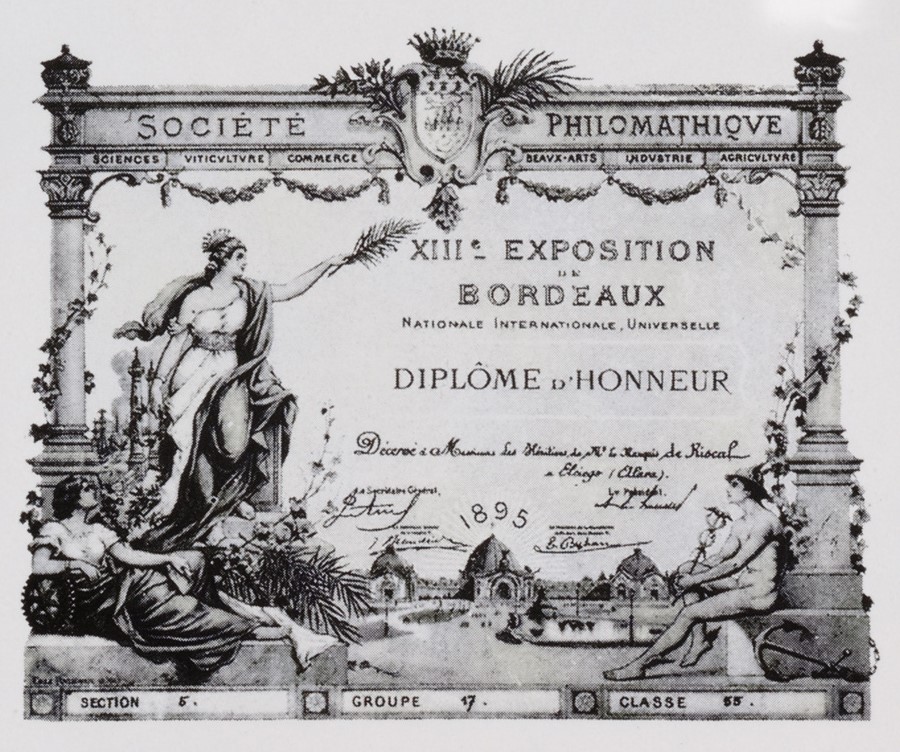 Marqués de Riscal was the first non-French wine to win the diploma of honor of the Bordeaux Exhibition. This diploma was added to the wine's label.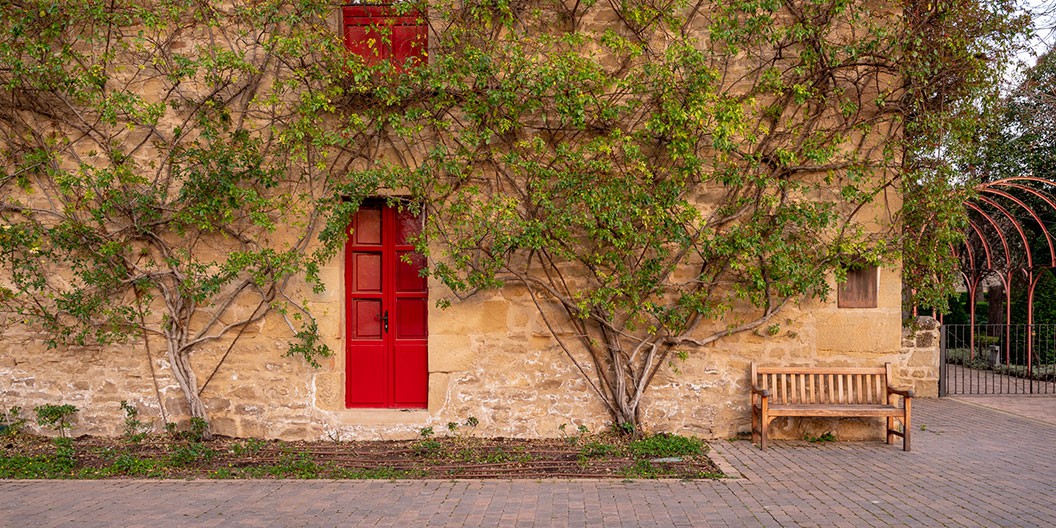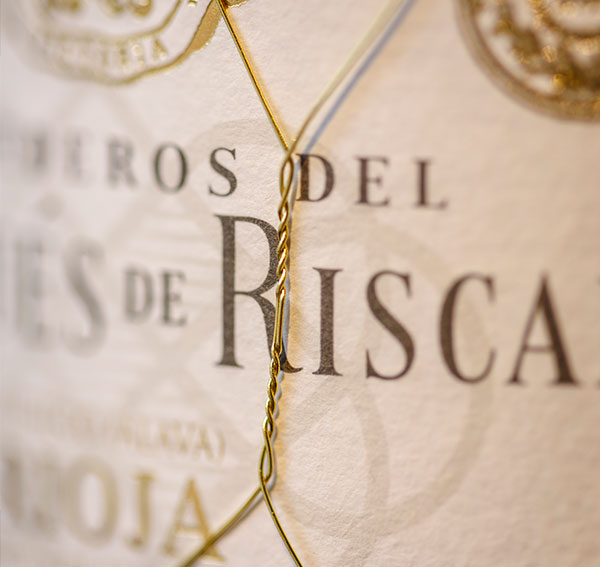 In the first quarter of the 20th Century, Marqués de Riscal covers its bottles with a Golden net. This measure was taken in order to avoid falsifications.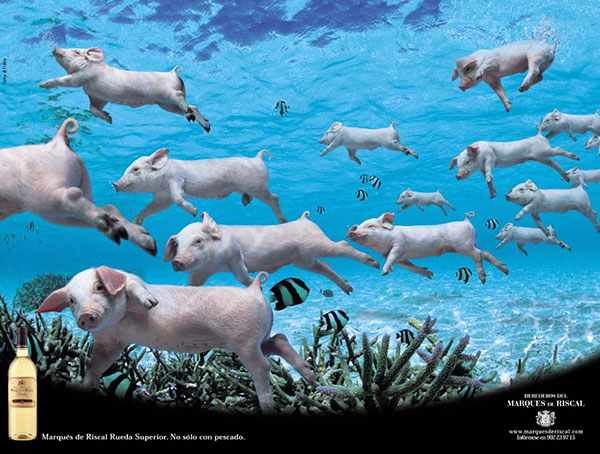 Marqués de Riscal begins in 1972 the production of the first white wines from Rueda. In 1974 he introduced the French variety Sauvignon Blanc in the area. In 1980 it is one of the wineries that drives the creation of the D.O. Rueda.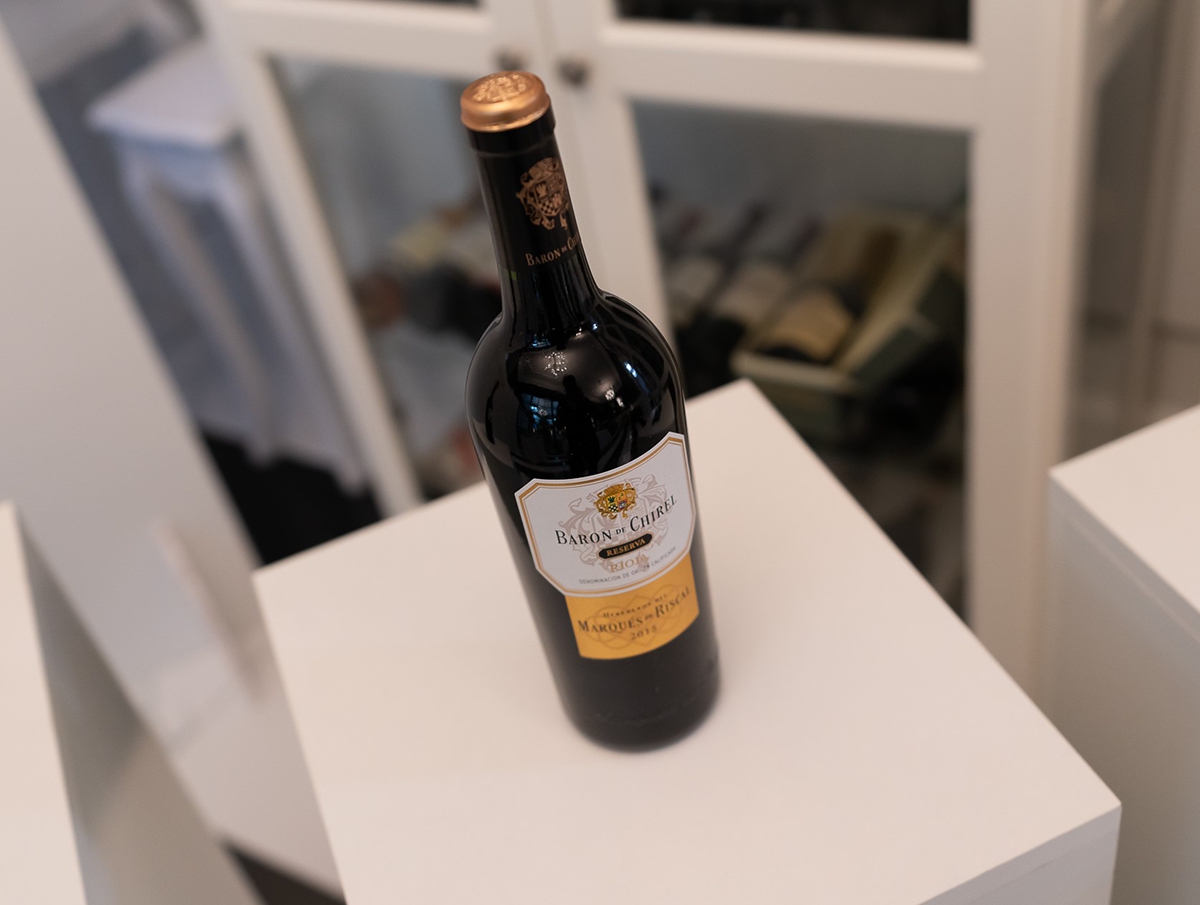 In 1986 Barón de Chirel begins to be produced, precursor of what could be called the "New Style" era in Rioja Wines.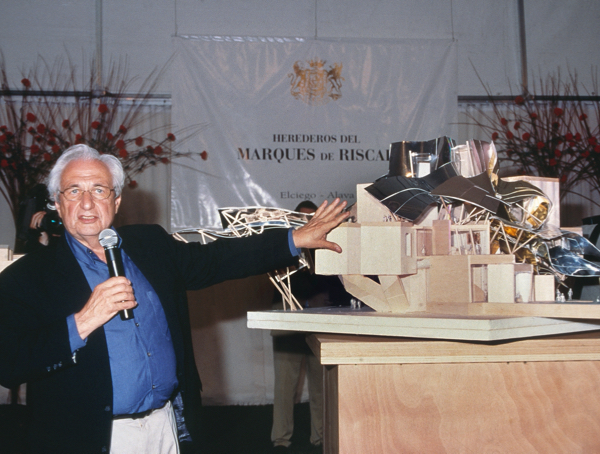 With the arrival of the new century, Marqués de Riscal begins The Project 2000, which will be a step into the future with the construction of the San Vicente winery and the start of tourist visits.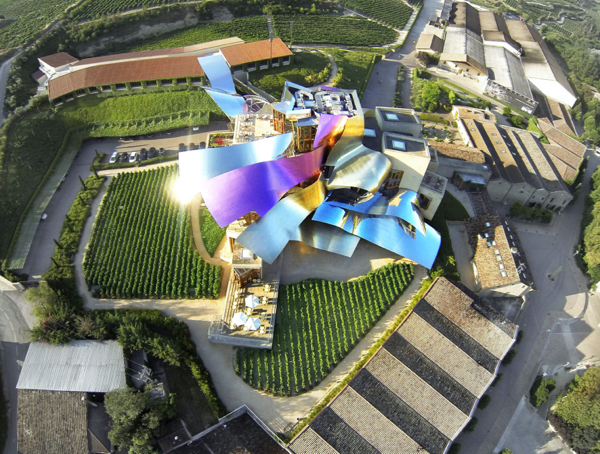 The City of Wine was inaugurated in 2006 and includes a hotel designed by the famous Canadian architect Frank O. Gehry.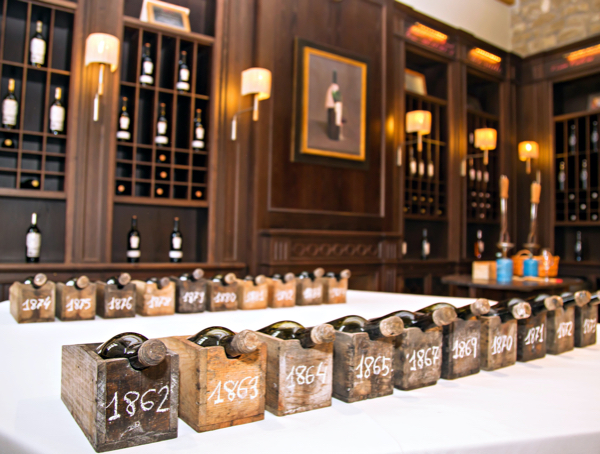 In 2015 takes place a historical tasting of 114 vintages of the private collection of Marqués de Riscal with professionals from the sector from all over the world.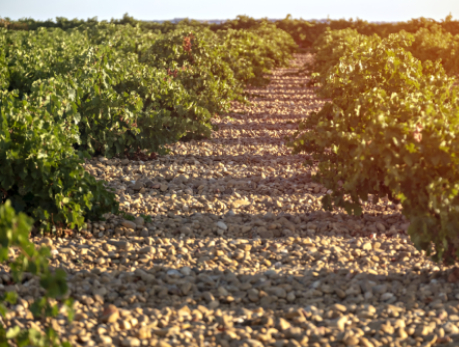 All vineyards owned by Marqués de Riscal in Rueda obtain organic certification.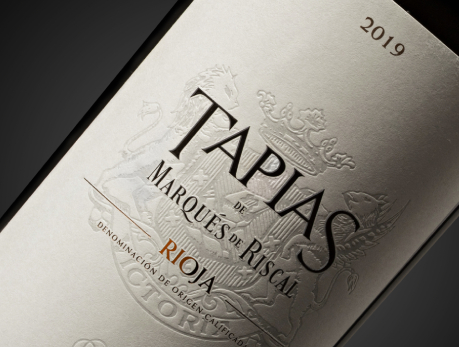 Marqués de Riscal returns to the "Place deBordeaux" with the launch of Tapias de Marqués de Riscal and the celebration of a historic tasting.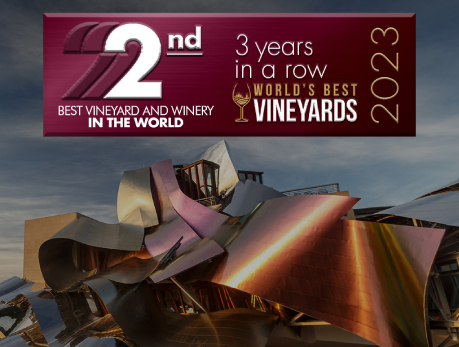 Marqués de Riscal is named second best vineyard in the world for the third year in a row.