A must see, an
unforgettable memory.
One of the biggest attractions of the Marqués de Riscal city of Wine is its setting, at the heart of the medieval town of Elciego (Álava), an ideal spot for enjoying nature, culture and history.

The visitor who comes to the region will find a wide range of tourist attractions to make for an
unforgettable visit: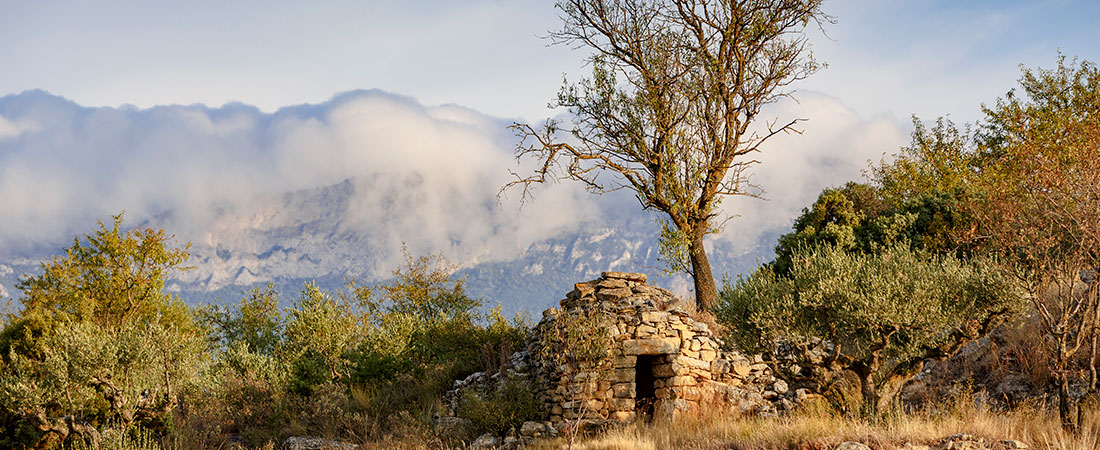 Towns and Villages of Álava
In the surrounding area you can find various spots and medieval towns such as Laguardia, Labastida, Moreda, Labraza, Samaniego, Elvillar... or the Roman salt pans of the Valle Salado de Añana.
Towns and villages of La Rioja
In La Rioja the visitor can enjoy the numerous bigger towns and cities such as Logroño, Calahorra, Nájera, Santo Domingo de la Calzada or Haro, as well as the medieval settlements such as Briones, home to the Museo Vivanco dedicated entirely to the world of wine, Ezcaray, with its blanket factory, or the Monasteries of San Millán de la Cogolla, a World Heritage Site.
In addition, also worth a visit are the monumental old part of Vitoria-Gasteiz, with its medieval streets and the Cathedral of Santa María, as well as the Museo Guggenheim, in Bilbao, designed by the same architect as the Hotel Marqués de Riscal, the Canadian Frank O. Gehry.
Rioja wine route and unique gourmet restaurants in charming, unforgettable settings.


Delight your taste buds with the rich regional cuisine and of course, its wines.
Tour and tasting in Bodegas Marqués de Riscal and other bodegas in the region.
Innovative circuits in the Marqués de Riscal Vinothérapie® Caudalie Spa, a
pioneering name in treatments based on grapes and vines.
Adventure sports, teambuilding activities, golf, paddle-tennis, horse-riding or cycling
through the vineyards. Cultural itineraries through the hundreds of magical spots around
the region, packed with culture and history.