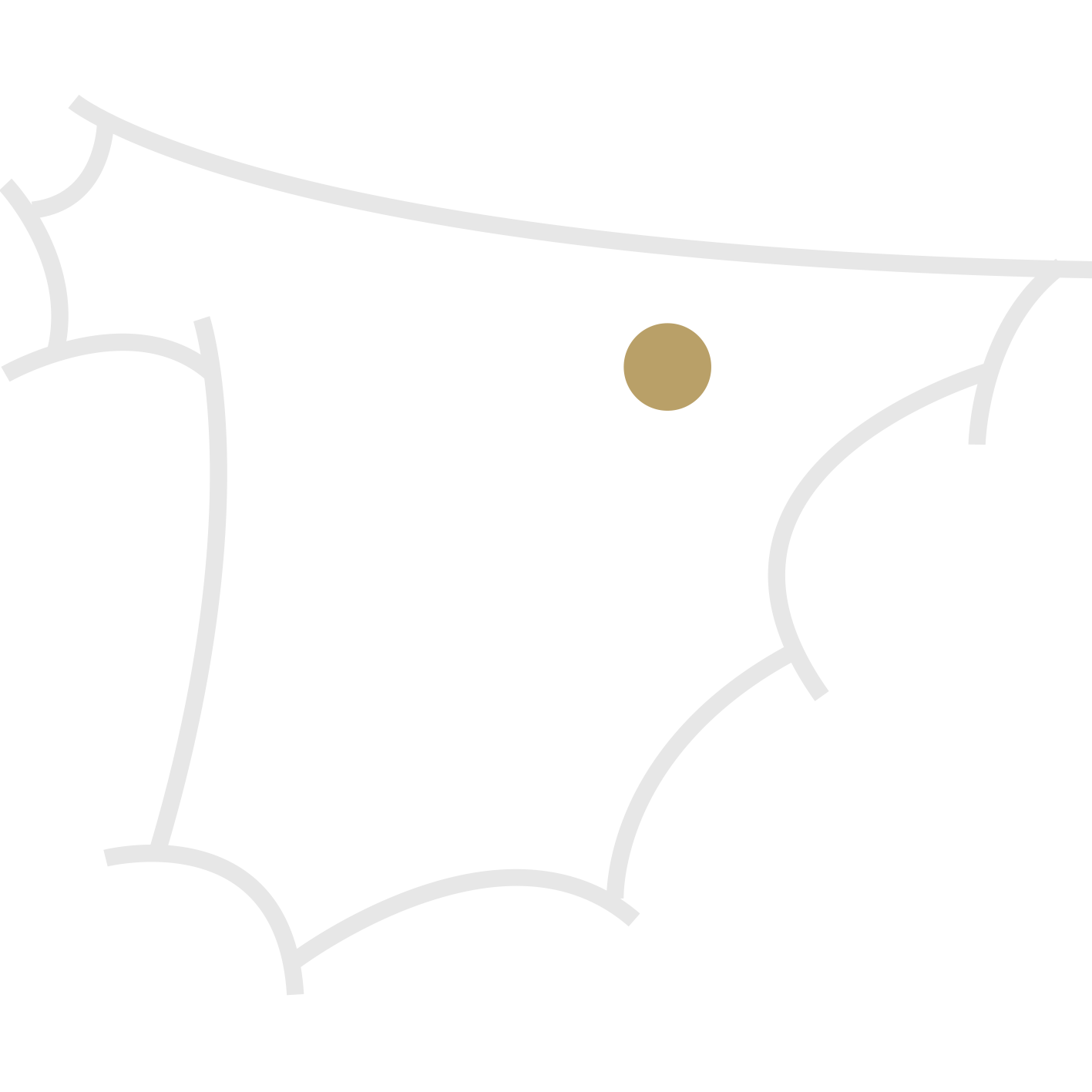 A privileged region for the cultivation of the vine and for the production of high-quality wines with unique personality and great ageing potential, the production area of the Qualified Denomination of Origin Rioja is located in the north of Spain, on both sides of the River Ebro.
Accidents of geography have helped to shape a natural region perfectly delimited and differentiated from its surroundings, although administratively the 63.593 ha. of vineyard currently protected by the Denomination are distributed over the territory of the three provinces which border the high course of the Ebro:
Rioja (43.885 ha.), Álava (12.934 ha.) and Navarra (6.774 ha.).
Tempranillo
Predominant variety with a short growth cycle and delicate cultivation.
Graciano
Late-ripening variety with a long growth cycle, hardy and high-yielding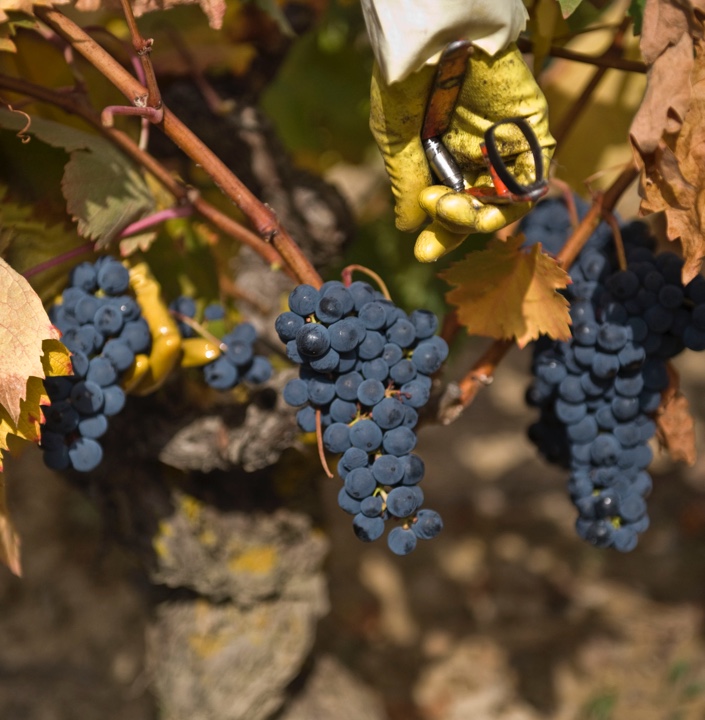 The grapes used to make Marqués de Riscal wines are grown on 1,500 ha. spread between Elciego and neighbouring villages such as Leza, Laguardia or Villabuena.
The poor soils, from the different terraces over the river Ebro, are of the chalky clay kind. This sub zone of the Rioja Alavesa has traditionally been best known for producing wines with good ageing potential, thanks to the high acidity and good tannin structure of the musts obtained.