The Cathedral
A unique collection in the world
A window onto the past, a reference for the future.
Inside the "Original Bodega", constructed in 1860, is one of the most emblematic places in
Marqués de Riscal, the Bottle Cellar for venerable old wines better known as "the Cathedral". This historic bottle cellar is home to the best collection of old wines in the world, since it contains bottles of Marqués de Riscal dating from the very first vintage of the bodega in 1862 up to today. It must surely be one of the finest wine treasure hoards in the world.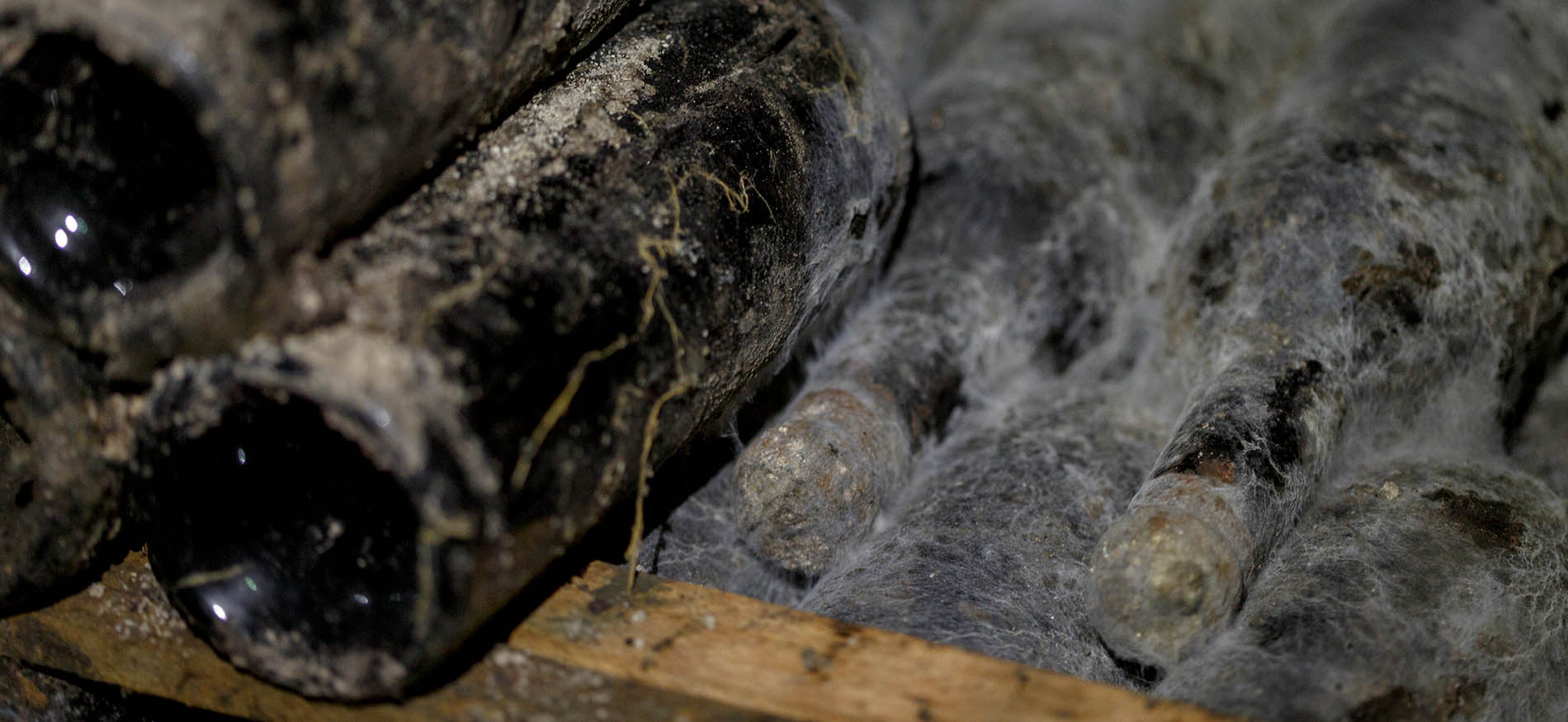 The first vintage from Marqués de Riscal, in 1862, is said to be the first bottled Rioja wine. It
was put in the cellar by Guillermo Hurtado de Amézaga, the Marqués de Riscal, with the idea of future generations being able to enjoy it. These days, various bottles of that vintage still slumber intact in the cathedral. Together with the rest of the vintages, bearing witness to the passing of time.
"La Catedral" is undoubtedly a unique place, containing not only a treasure of incalculable value, but also the living history of Marqués de Riscal, a window onto the past, a reference for
the future.
These days, this bottle cellar holds over 130,000 bottles, preserved in perfect conditions for them to keep, with a constant temperature and the right level of humidity.