Madrid in Motion back on the podium at the GCL Super Cup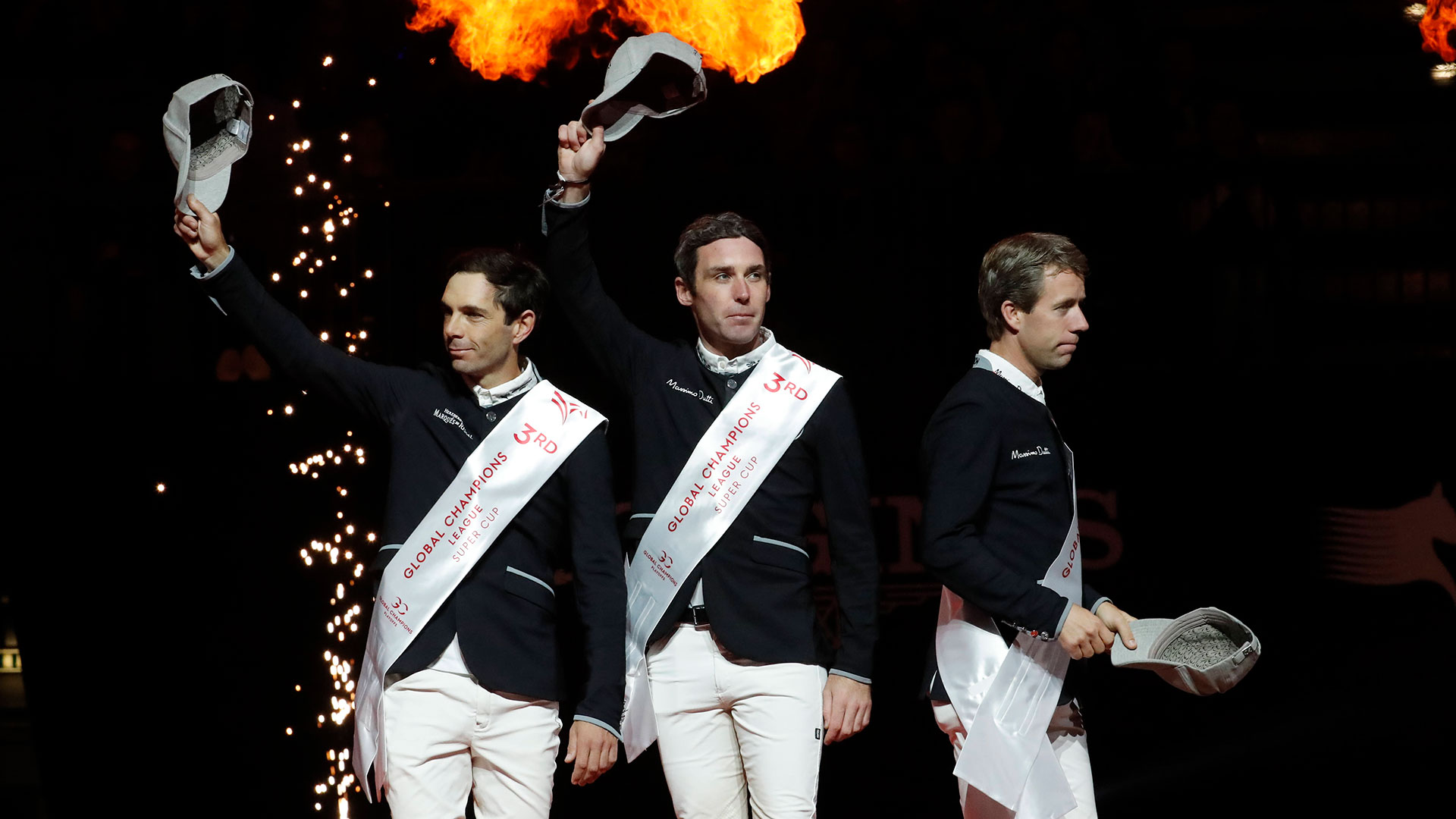 After a season filled with triumphs, the members of our team, Eduardo Álvarez Aznar, Maikel Van Der Vleuten, Erik Van Der Vleuten and Mark McAuley, have worked their hearts out in the Playoffs to finish in third place behind the winners, the Shanghai Swans, and runners up, the Monaco Aces.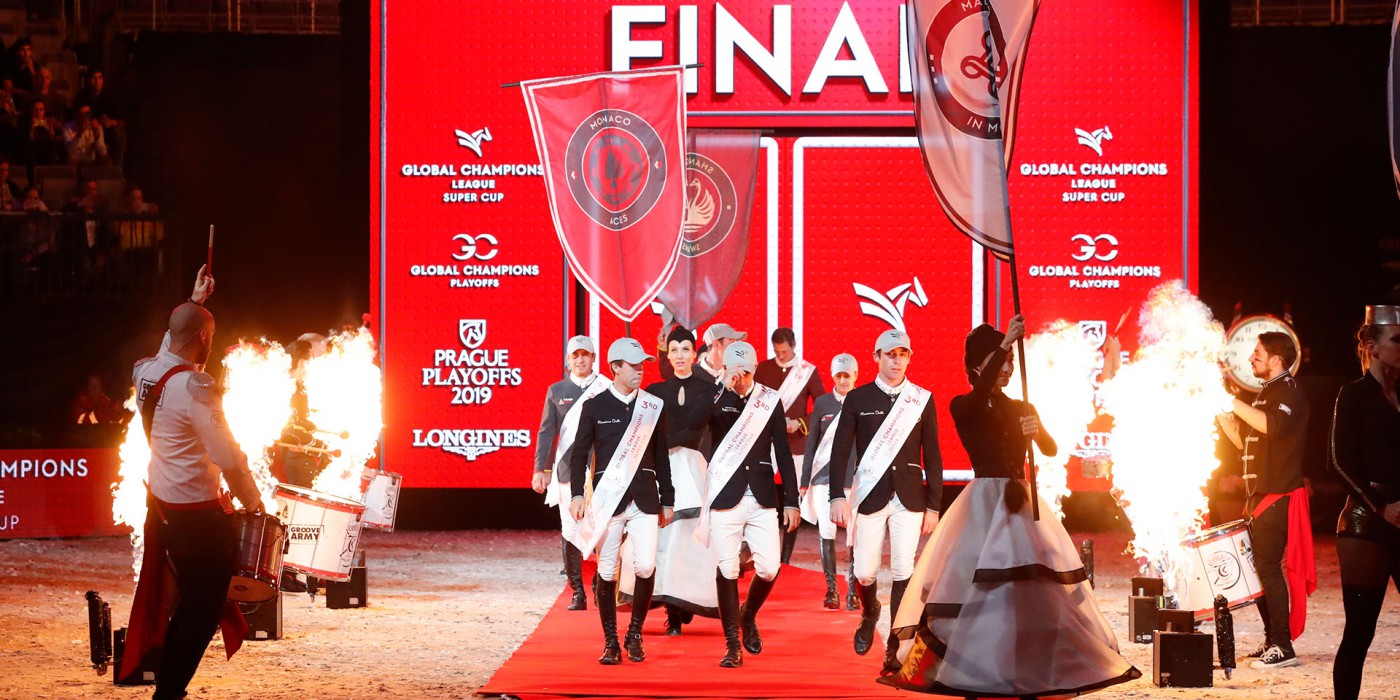 During the three days of the year's most spectacular equestrian event, we were able to enjoy seeing the members of Madrid in Motion in great form. In the semi-final they already showed that they had a chance of making it onto the podium again, with the classification completed with 4 points for the Van der Vleuten father and son pair, and 0 points for Eduardo Álvarez Aznar.
We could hardly be more proud of our team and the fantastic season they have given us, proud of their hard work and the passion all the members of the team have shown throughout.
CONGRATULATIONS!!