Our distributor in Germany visits Marqués de Riscal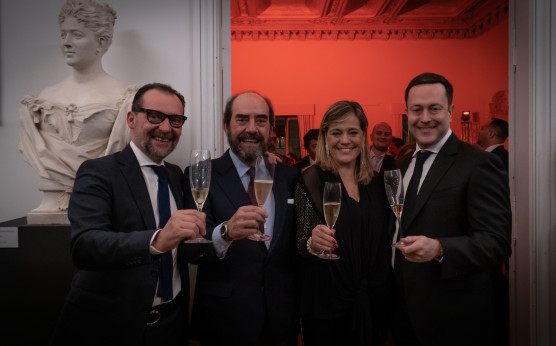 Marqués de Riscal breaks into the Italian market with the distributor Grupo Meregalli.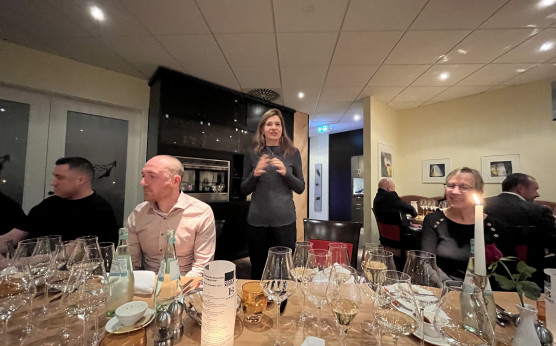 In Germany, in the town of Wiesbaden, FRANKS Restaurant, The Culinary Soul of Wiesbaden, has joined the list of oracles for this year's world Cup in Qatar, by organising the Culinary Wine Oracle for the 2022 World Cup, specifically for the match between Spain and Germany on 27 November.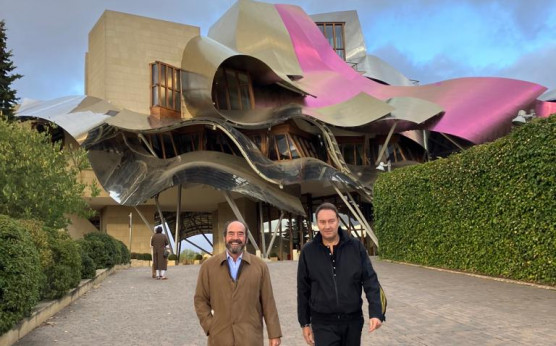 Our importer in Kazakhstan, Kazakhstan Beer Company, visits Marqués de Riscal winery with Javier Ybáñez, export manager of Marqués de Riscal, as host of the visit and the tasting of our wines.