Marqués de Riscal again in the Top 10 of the World's Best Vineyards ranking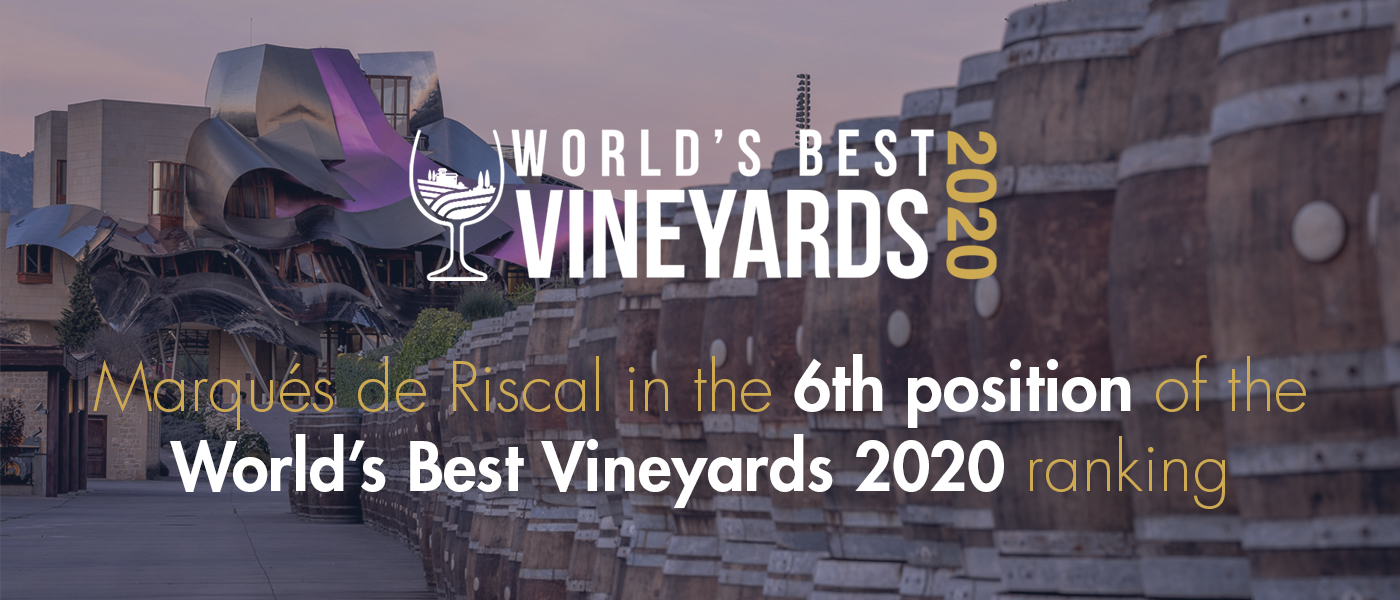 Nearly 500 wine experts, including sommeliers and wine journalists make up the The World's Best Vineyards Academy. Selected for their extensive knowledge of wine and wine tourism, its aim is to foster wine tourism and encourage people to explore the world's best wineries and vineyards.
They present together the 50 most incredible places to learn about viticulture and wine tasting, considering other aspects than just the wines, such as: the restaurant, the route, the atmosphere, the staff, the views, cost, reputation, accessibility, everything which makes the visit to a vineyard a valuable and a valued and gratifying experience for visitors.
In this edition the South American wineries stand out as the best destinations, occupying part of the first positions. Marqués de Riscal is the first Spanish winery in the Top 10 being in sixth place. The Spanish representation was made up of another three bodegas, González Byass-Tío Pepe, Bodegas Vivanco y Familia Torres.